One week ago today, I started fresh.  I quit my job at the bank in order to stay home, sell makeup, and write as much as my little heart desires.  Here's how it went.  
In one week's time, I decided to do two things that I honestly had not planned to do when I first set out on this "fresh start" course.  I decided to write a novel and learn Spanish…  not in that order, of course.  I honestly believe it will be way easier to learn Spanish than to write a novel.  But, I could be wrong because I've never done either.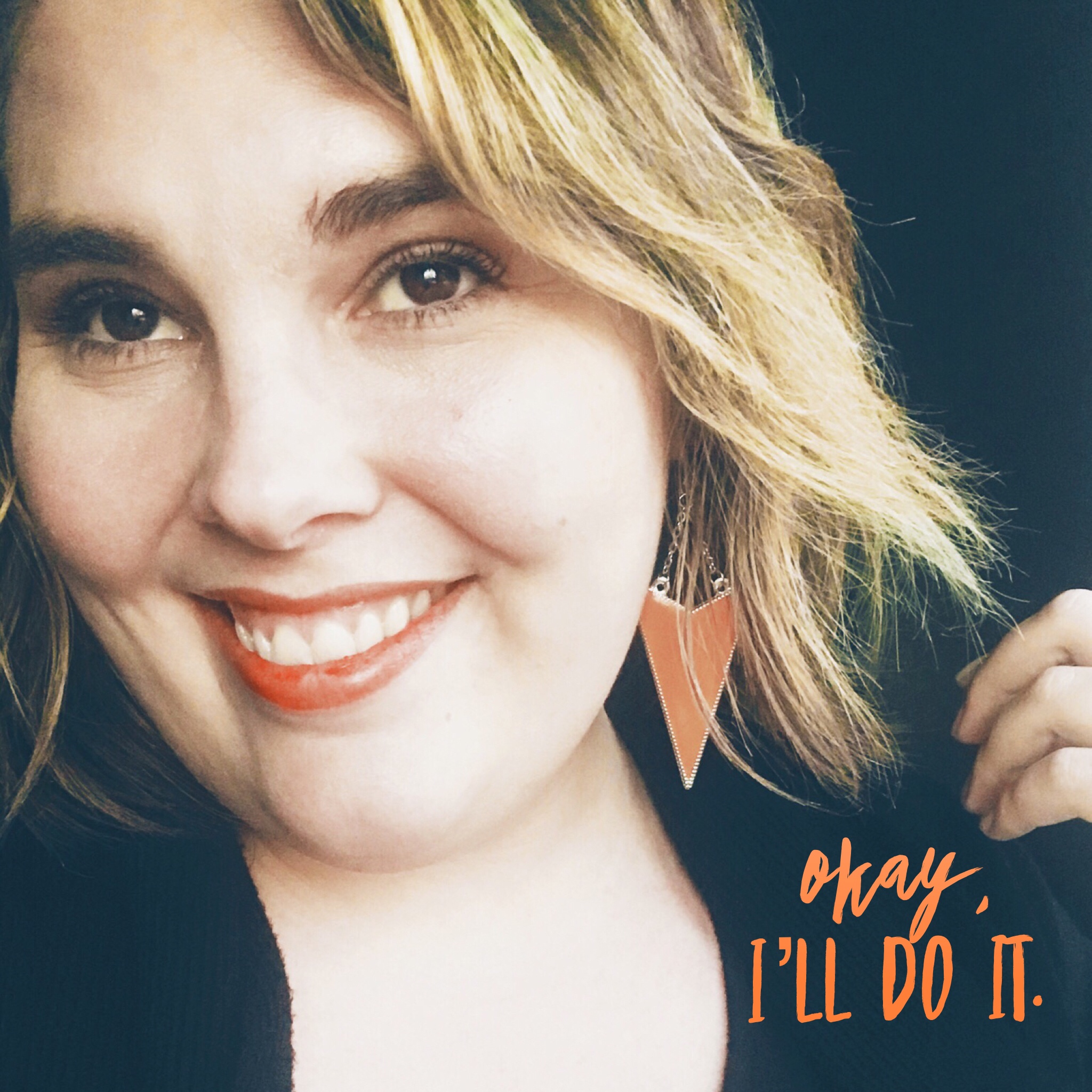 My husband asked me How do you write a novel?  Beats the heck outta me!  But I've got a pretty good idea for my story…  at least, I believe it's a good idea.  And I've had this idea for about a year now, it's been winding around and squirming about in my mind.  Growing, shrinking, then growing again, before it finally decided that enough was enough and it was time to be realized.  Plus, I read a book recently about following your dreams and realizing your ideas.  In the book, called Big Magic by Liz Gilbert, she explains that she believes ideas to be living things, capable of moving and growing and shrinking and leaving if left to their own devices.  And if you get a good one (idea, that is) you had better hold onto it and do your best to see it realized or else you run the risk of losing it.  That prospect scared me silly, meaning I decided I better not let my idea slip out the back door and be gone forever.  
So, that's one thing I got out of my first week at home…  I got to the realization that I better get crackin on my idea before it decides to take a hike.  I've tinkered with it on and off for about a year now.  I tell my daughter stories about the main character as if she is real.  Now, it's time to make it so, which is a terrifying prospect when you have never written anything longer than an essay or blog post!  But, that's what this new venture is all about, taking hold of my comfort zone and beating it into submission.  
Over the last week, I wrote a few essays and submitted them to online publications, all of which have been rejected.  But hey, I'm no stranger to rejection.  Ask any one of the many people I've tried in vain to sell an eye shadow palette to over the last eight months.  (By the way, no worries, I understand that eye shadow is not for everyone.)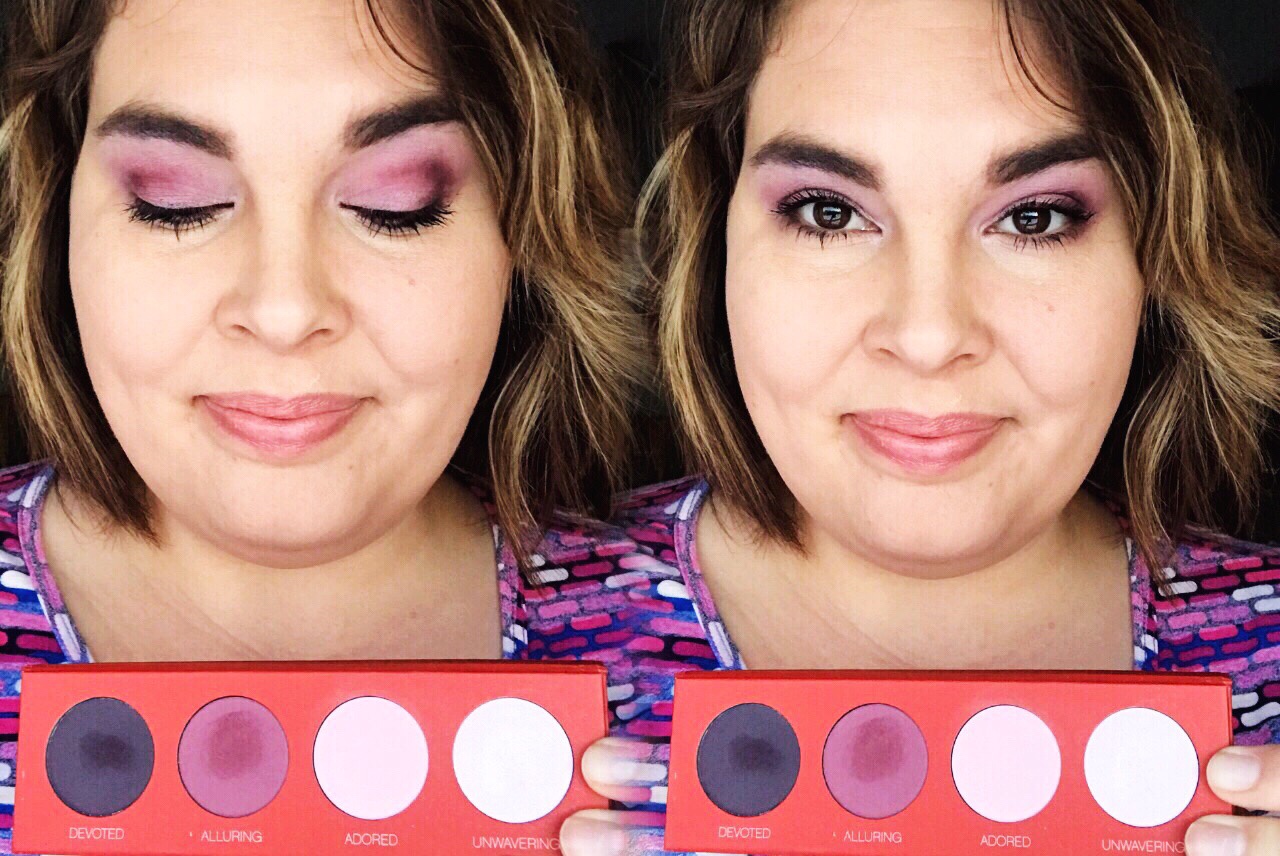 I realized though, that I haven't actually written a blog since I've been away from the bank.  Which is a crying shame and I offer you my humblest apologies.  So here you go.  And I promise to stay on top of things going forward.
As for the Spanish, that's just for fun.  I grew up in South Texas (and when I say "south" I mean "SOUTH", like just across the border, way down in the tip of the state).  So I know a little bit of Spanish, but not enough to really amount to any conversation other than: Hola, como estas? Donde esta el bano?  I've been watching makeup videos in Spanish to try and sharpen up my vocabulary (Gracias Sofi Cantu Makeup.  Eres la reina del maquillaje).  Plus, I enlisted the help of my amazing friend Sally, whom I went to high school with in Weslaco (Gracias Sally.  Eres hermosa mi amiga y te apprecio!)
That's the week so far.  I'll be chronicling these two adventures in this blog over the next few months.  So stay posted!  Y lo queden con clase San Diego!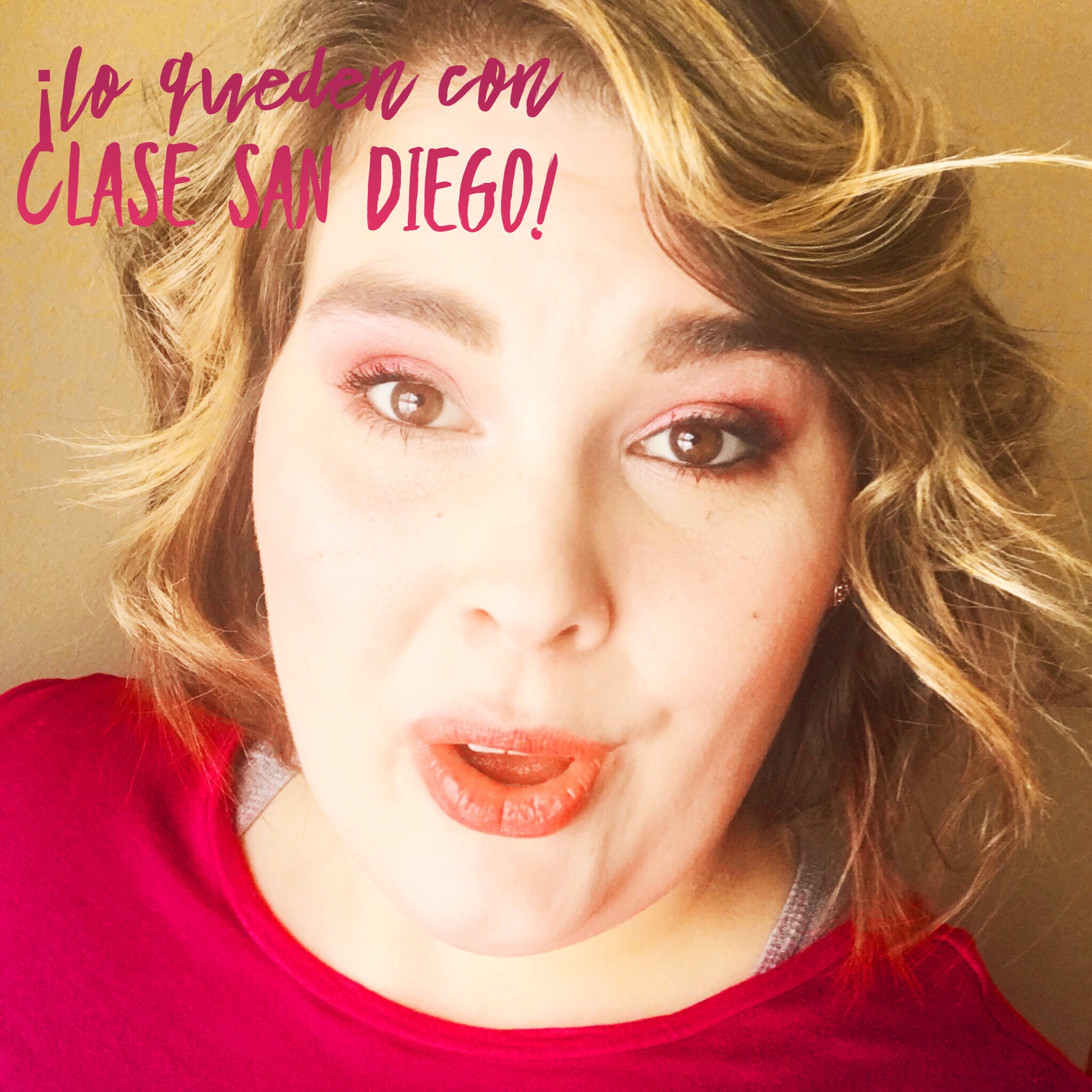 XOXO, 
Becca