We got a new puppy about two weeks ago.  She's amazing. But as puppies tend to be, she is a handful.  Her name is Miss Daisy Duke (I added the Duke part, just because she looks the exact opposite of the actual Daisy Duke… or even the Jessica Simpson version).  Miss Daisy is half pug and half shih-tzu. An odd combination, I realize, but so cute you almost have to look away when she stares at you.
And she has brown eyes…  which melts my heart!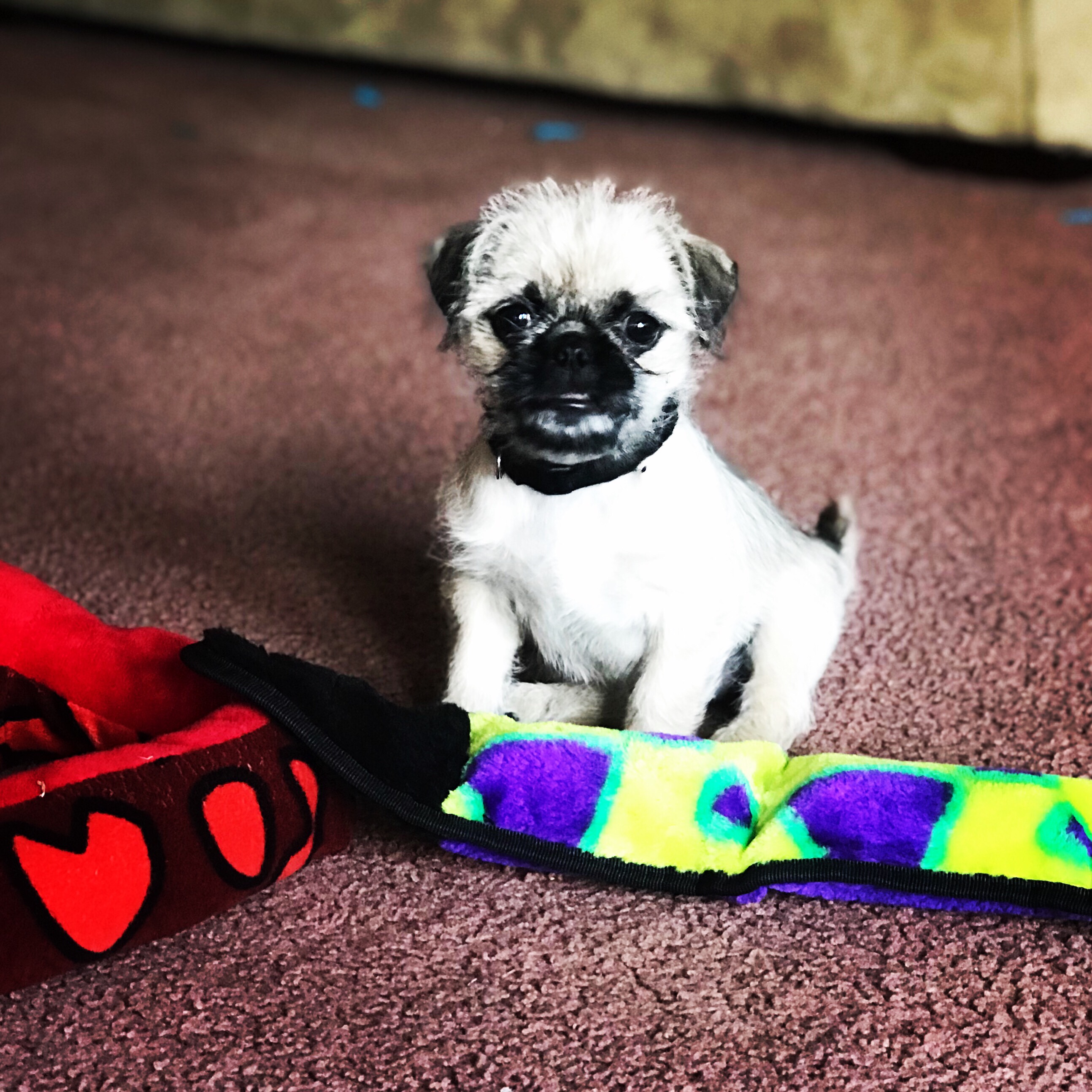 The pug in her is definitely more dominant, but she's got some thin, flyaway hair that give away the shih-tzu roots of her mother.  In a way, I feel for the little mama dog, since Miss Daisy looks soooo pug. It's like when you run into a mother with her baby at the grocery store and that baby is the spitting image of the father, but you've heard the horror story of what the poor mother went through giving birth (two days of labor in the searing August heat when the air conditioner went out in the hospital) and the only thing you can say is, "She looks just like you!"  
It's been quite an experience having something so fresh and new as a puppy come into our lives.  We do have baby chickens as well, but they pretty much take care of themselves. Baby chickens spend their days lounging around under their heat lamp in their little wheelbarrow, shielded from all the scary things of the world outside, eating their fill of chicken feed.  Puppies are, shall we say, a little more work.
We also go two new baby ducks, but they fall into the same care category as the chickens.  Although, we've had a little help raising the ducks. They are black and the same breed as our adult duck, who is a male.  Despite the fact that he is not their "mother," the two babies follow him around like he's the king of their world. And I think he likes the attention.  He never seemed to fit in quite right when he was the only duck in a flock of chickens. But since the babies have arrived, he has settled into a new rhythm, showing the little ones all over the yard, watching as they play in the duck pond, and bringing them back to the coop at night so they can sleep within its safe walls.  It's amazing how just a little bit of fresh and new can perk up any creature, even our old, black duck.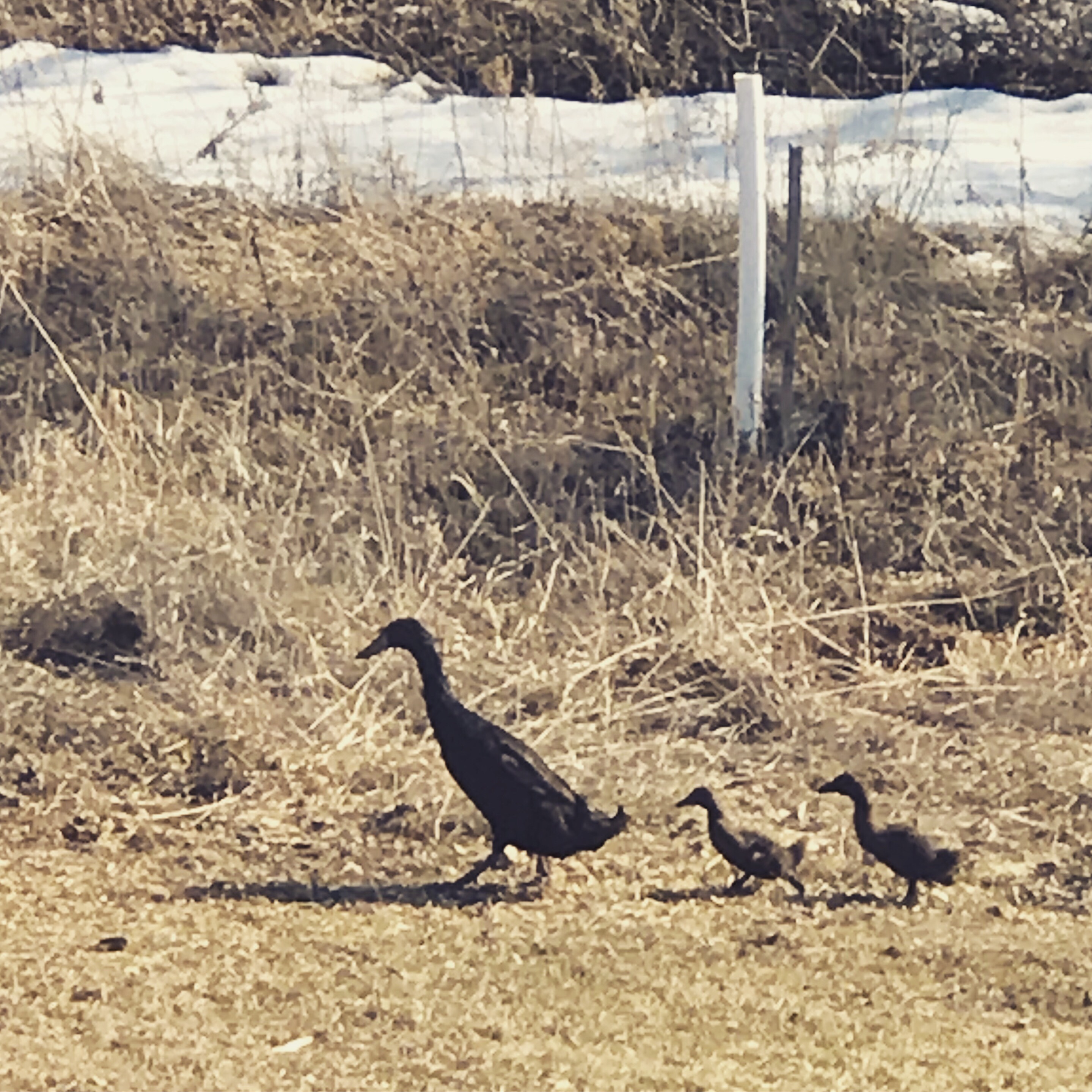 That's how I feel about Miss Daisy.  She has us all perked up.
The book is going well.  I am at about 40,000 words with 16 chapters written so far.  It will be a heck of a haul to get it finished before the kids are out for school.  But that is my goal. I want to be able to spend the summer editing my tush off and submitting to agents and publishers, while camping and playing outdoors and doing all those other fun summer things.  
I found that after I did my detailed snowflake outline, my book seems to be forming itself.  Almost like it already exists in my mind and I'm just the vessel from which the words flow to the page.  But still, it's a research heavy book, so actually writing it takes up less time than researching the logistics of it.  It makes me wonder why I chose to write something so scientifically accurate instead of just going the Star Wars route and making things up on the fly.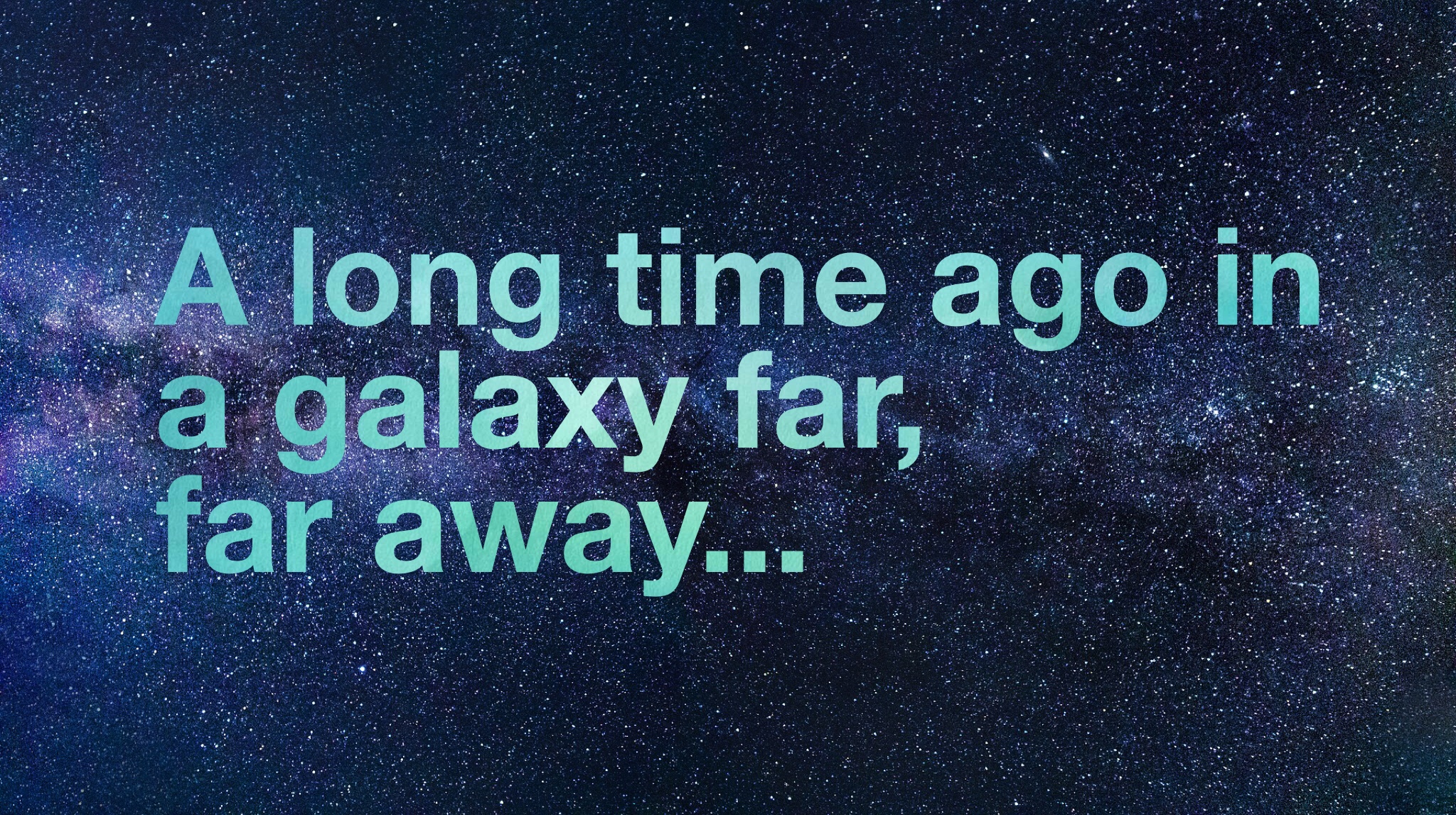 So the new puppy has taught me some things.  Note, I have had puppies before. My mother bred and raised cocker spaniels when I was a child, so we always had lots of dogs and, fairly regularly, new puppies around.  But let's be real, I, as the child, was not primarily responsible for the care of those puppies, so they can hardly be classified as "mine."
T Bone is our 12 year old toy fox terrier.  He was a puppy when I brought him home in November 2006, just one month after we got married.  He was tiny.  Like really tiny.  He fit in the palm of my hand, or in the pocket of Tim's hoodie.  But when he was young, we were also so young and preoccupied with other things:  jobs and student loans, and eventually kids. I still feel a little guilty because we really couldn't give him the attention he needed as a puppy.  Don't get me wrong, he has had a very nice life and he is loved. But we could have done better.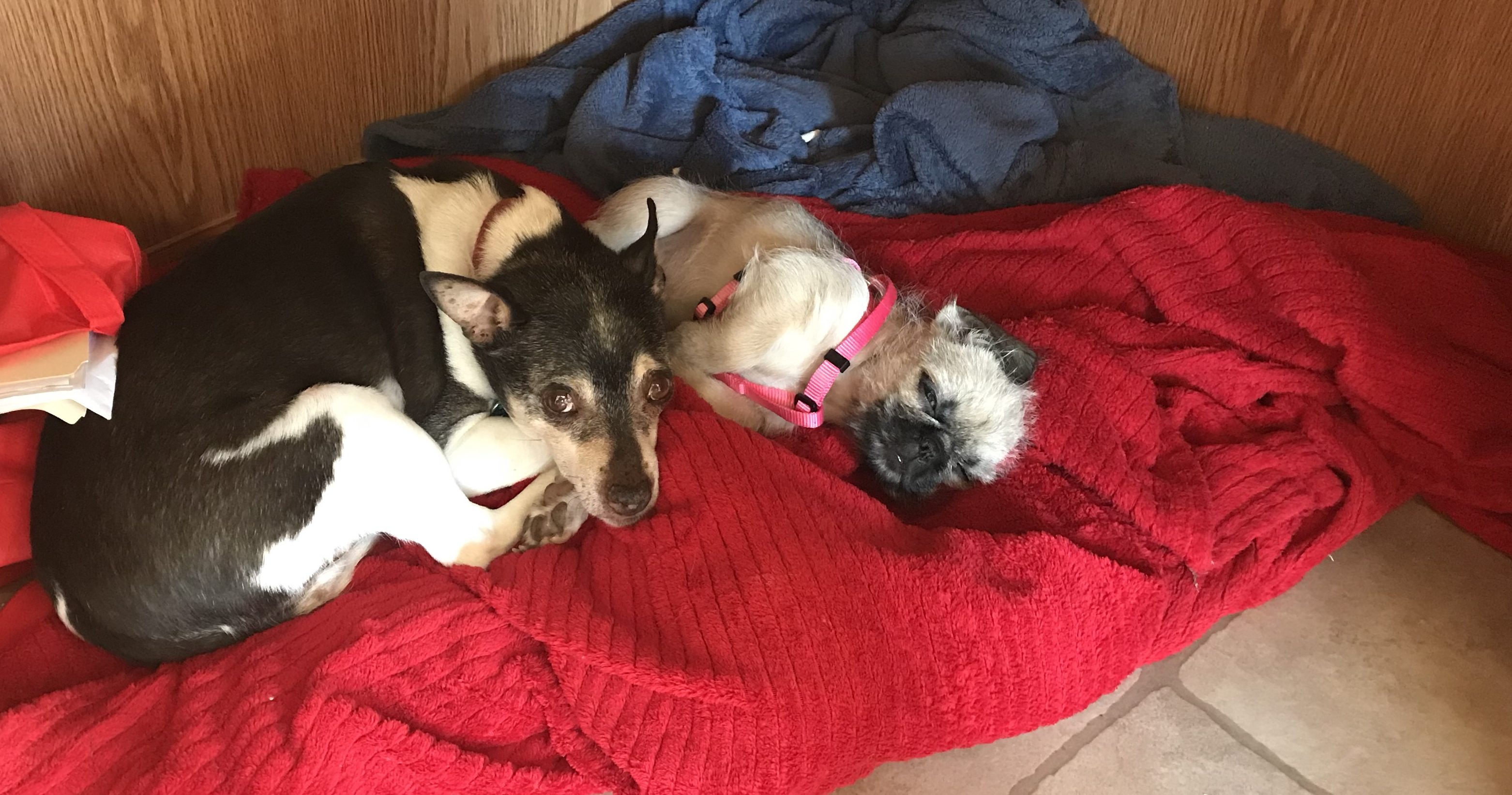 So having a new puppy, something that we can really bring into this world from scratch, feels like a second chance.  I just pray that we don't screw it up! So far though, it has gone really well. Here are a few things I have learned about having a puppy over the last couple of weeks:
YouTube is a lifesaver.  Seriously, if you don't watch YouTube, you're missing out.  Why? Because it is literally

full

of advice for how to train your puppy.  And master the perfect "messy bun." And contour like a boss.  And create the best ping pong ball trick shot to wow your friends.  And find the ultimate review of that power drill you've been eyeballing at the hardware store.  You name it, YouTube has a video about it.

Rawhide is a gift from heaven.  I would equate Daisy's little teeth to tiny hypodermic needles, eager to draw blood.  Chewing and puppies are synonymous, so rawhide bones have become our best friends.

Chew toys don't play with themselves, and neither do puppies.  Puppies are like children, they don't like to play by themselves and you can buy them the best chew toys around, but if you don't physically get down and play with them, those toys don't mean boo.  

There's almost nothing better than puppy love.  Seriously though, puppy kisses are the

best

!
XOXO,
Becca